Ron DeSantis, Wednesday AM; Want Some Bragging Rights?
Can you come up with a concise question?
Finally!
After lots of email we have nailed down former U.S. Congressman Ron DeSantis to make his second appearance on TMS. This time on Wednesday at 8:05 AM (EST).
Let's be frank, anyone with an ounce of common sense wants no part of Andrew Gillum as governor of Florida and the list of reasons can be found in the public record and is literally detailed at Tallahassee Reports.
Normally, I never surrender a moment of my interview time because I trust my instincts on the questions I ask. After-all, it has served me pretty well for more than six-thousand interviews. But, I also know my audience is filled with many impressive, sharp, and insightful people (I mean, come on, you're reading this and listening to the show...case closed). So, here's what I am offering - I will give one, two, maybe three questions in the second segment to listeners. I will start with your questions to make sure they get asked.
Here are my promises:
1) One, two, or more questions WILL come from one or more of you.
2) I will pick the questions and it will be based on brevity and clarity.
So...post your questions in the View Comments section below (just click the button) or email me at Preston@iHeartRadio.com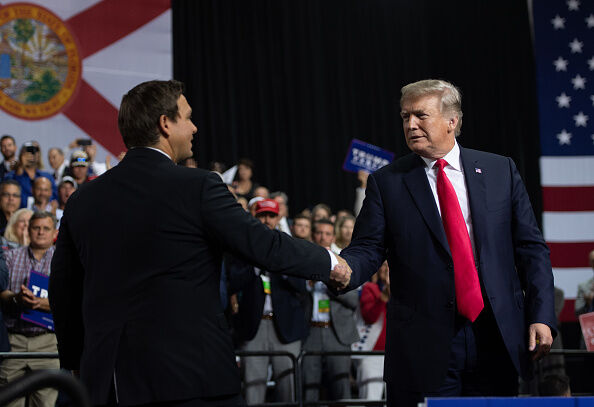 Preston Scott
Want to know more about Preston Scott? Get their official bio, social pages & articles on 100.7 WFLA!
Read more